Team
Manifold Studio was founded in 2008 by Edward Cybered. The Studio's efficiency is based on fanatic quality control.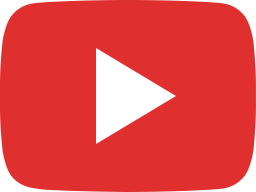 Braincell - Theory For Everything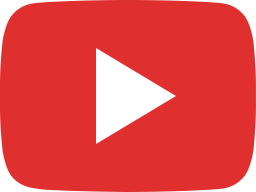 ManMadeMan - Do You Believe In UFO's?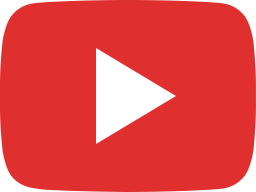 The Time is Now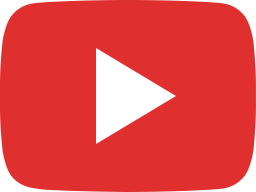 Radioactive Sandwich - Damien El Racho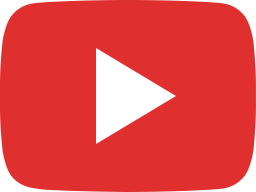 Frostize - Tokyo Memories

---
Gear
Audio Interfaces
RME HAMMERFALL DSP MULTIFACE II
FOCUSRITE SCARLETT 18I20
EMU 1616M
DSP Hardware
UNIVERSAL AUDIO UAD
TC ELECTRONIC POWERCOR X8 WITH SYSTEM 6000 MD3 STEREO MASTERING
TC ELECTRONICPOWERCORE FW WITH TUBE-TECH CL1B
Analog Equipment
UNIVERSAL AUDIO 6176
TC ELECTRONIC FINALIZER
TC ELECTRONIC TRPILE-C
APHEX 104 AURAL EXCITER
SPL STEREO VITALIZER MK2-T
FOCUSRITE PLATINUM 3 COMPOUNDER
Control
DYNAUDIO BM6A
GENELEC 1038A
YAMAHA HS80M
SENNHEISER HD 580
SENNHEISER HD 650
BEYERDYNAMIC DT 990 PRO
MACKIE BIG KNOB
Audio Meters
---
Sonya Bailey (ManMadeMan): Hi, well everyone loves the mastering! Thank you so so much!
Ian Aplin (Artificial Existence): Lyme Regis, UK: thanks i really like the mastering job
Tuomo Laine (Balanced Paranoid), Finland: Hey man, it sound freaking awesome, how the hell you got everything so ripe and crispy.. and especially i really like how you handle the highs, i'm very impressed. I'v always been respecting guys who can master the high frequencies, and you can! On top of everything else. Keeping same attitude what track has but tweaking and polishing it so nice way. Not radically changing anything important, but making it shine, very cool. We will most definitely come back to your services, this is great! Respect. Big thanks and Best regards
Rob Eckhardt (Omniopticontraption), Guelph, Canada: Wow great job! I am very satisfied.
Thanks so much for doing it so quickly.
A pleasure doing business with you. You will most likely be getting more work from me in the future.
Nick Baris (Psilocybernetics), Guelph, Canada: I am listening to the tracks now and I am very impressed! Thank you so much. Really awesome work!
Yaron Eshkar (Faxi Nadu), Tel Aviv, Israel: hey again thank you! great work, i am really impressed. your sound and price are not matched by any mastering houses i have worked with, and i have worked with some good ones!!!! will for sure send you more work have a good one!
Daniel (dj Sanuk) Koh Phangan, Thailand: Hello Edward! thank you very much for the work 🙂 i am very plesed with the results and like who the masters are balanced…thanks you again,

Mastered by Manifold Studio here and here